We've always maintained that 3D Board is fantastic addition to any home or business, offering that perfect finishing touch to your interior design masterpiece. We've had customers use 3D Board to cover their living rooms and kitchens of their homes, and business take our products to the pinnacle of style with feature walls designed to impress the most high end of customers… but there's always someone who will take it further…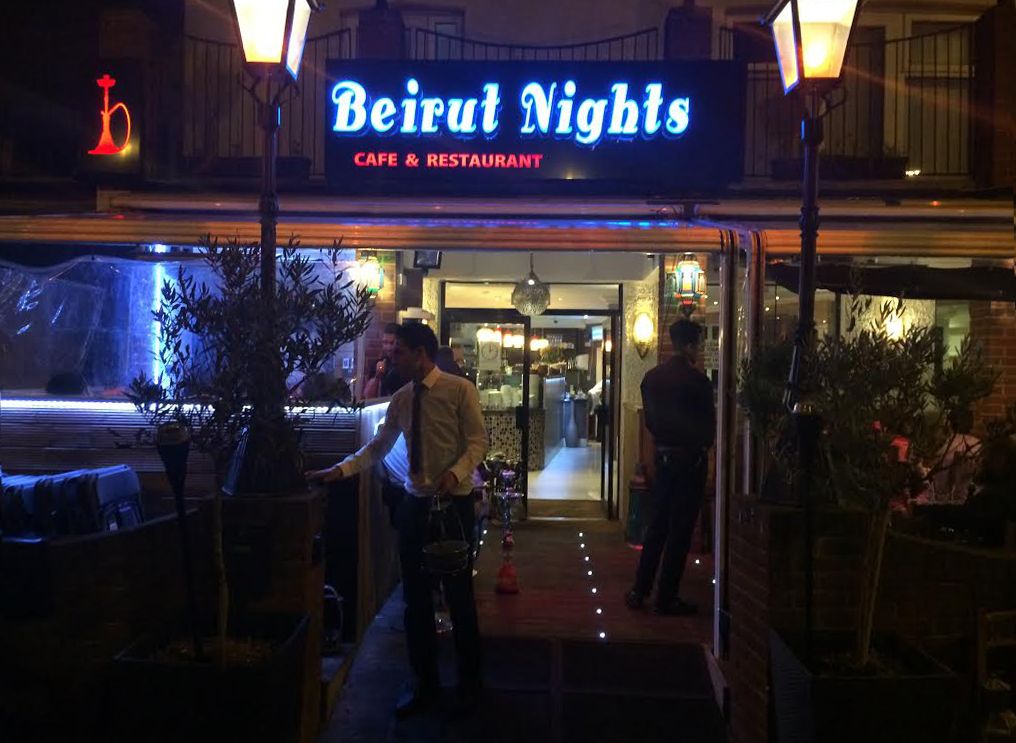 Enter Beirut Nights! Regarded as the best Lebanese Restaurant in London, Beirut Nights boast a rich fusion of Mediterranean and Middle-Eastern ambiance, transporting its clientele to a new world with the wonders of Lebanese culinary delights. In addition to their immensely popular food, Beirut Nights is also a fully operational shisha lounge, offering one of the widest selections of authentic Shisha flavours, including Al Fakher and Starbuzz. With gorgeous indoor and outdoor seating areas, it's no wonder Beirut Nights has an almost perfect 5-star review across all trip advisor sites.
With all this talk of design and ambiance, you'd imagine we're going to talk about a stunning feature wall, right? Well, you'd be wrong. Far from the standard perception, Beirut Nights have gone for something… a little bit different.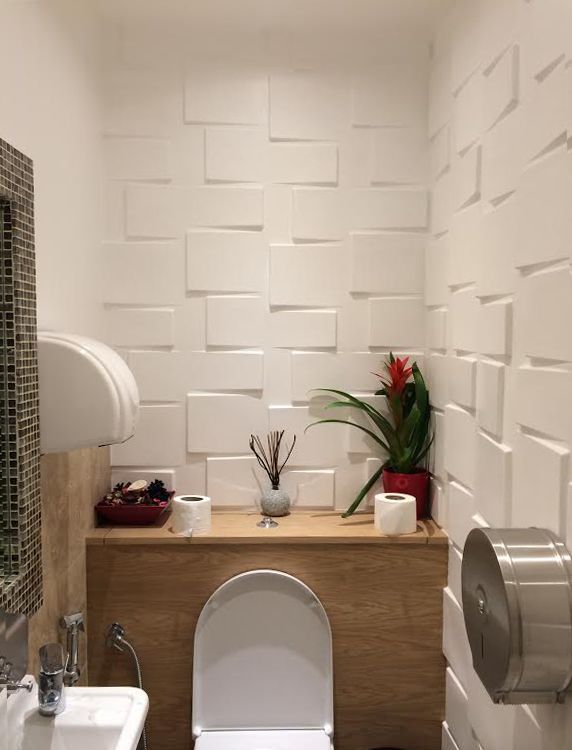 Yes, their bathrooms! It's one thing that restaurants frequently overlook, but when you think about it, it's such an important contributing factor to the comfort of your customers. Opting for our bestselling Rubik 3D panelling, Beirut Nights have transformed their customer restrooms into an environment as interesting and engaging as the rest of their establishment.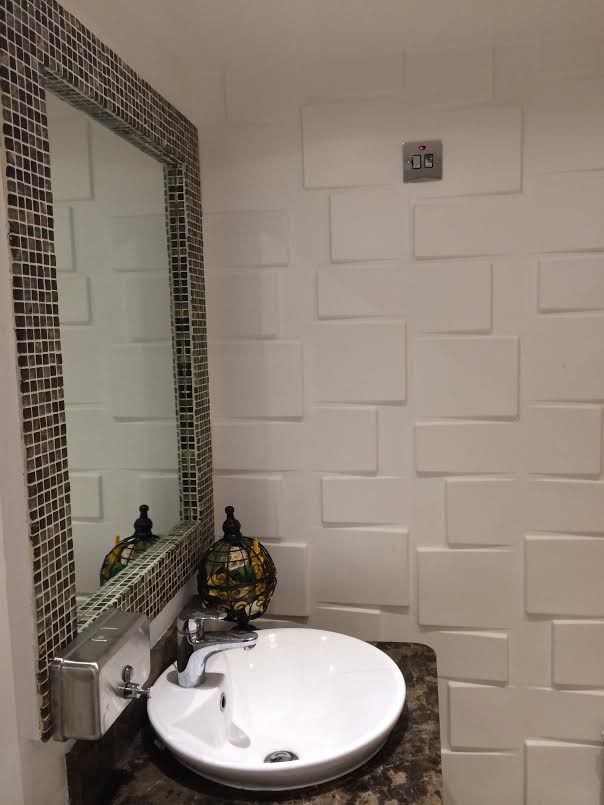 In a move that differs slightly from their main restaurant, the Rubik 3D Board creates an ultra-modern finish, however the use of mosaic patterning on the mirror's frame and pipe covers, the marbled sideboard and the Asian ornaments help ground the project in its roots. East meets west. Traditional meets contemporary.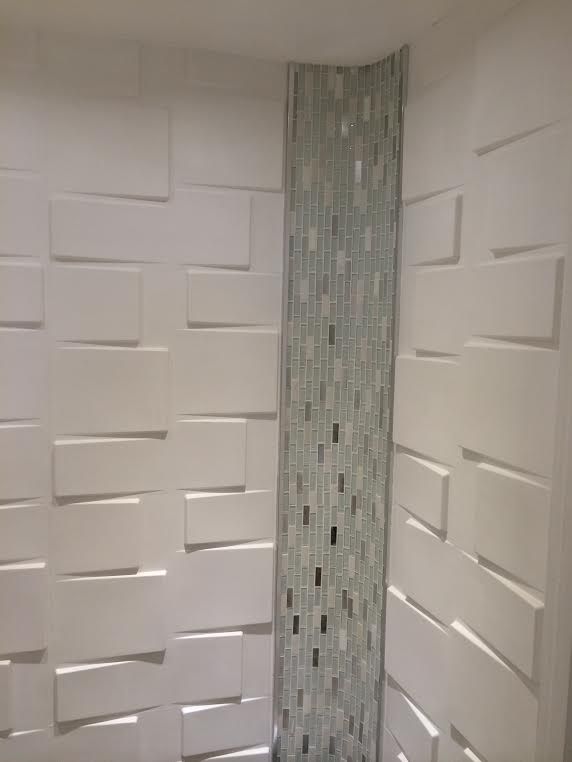 When you consider that this is, ultimately, a bathroom, it's amazing to think about how our simple, yet elegant 3D Boards can transform something mediocre into something stunning.